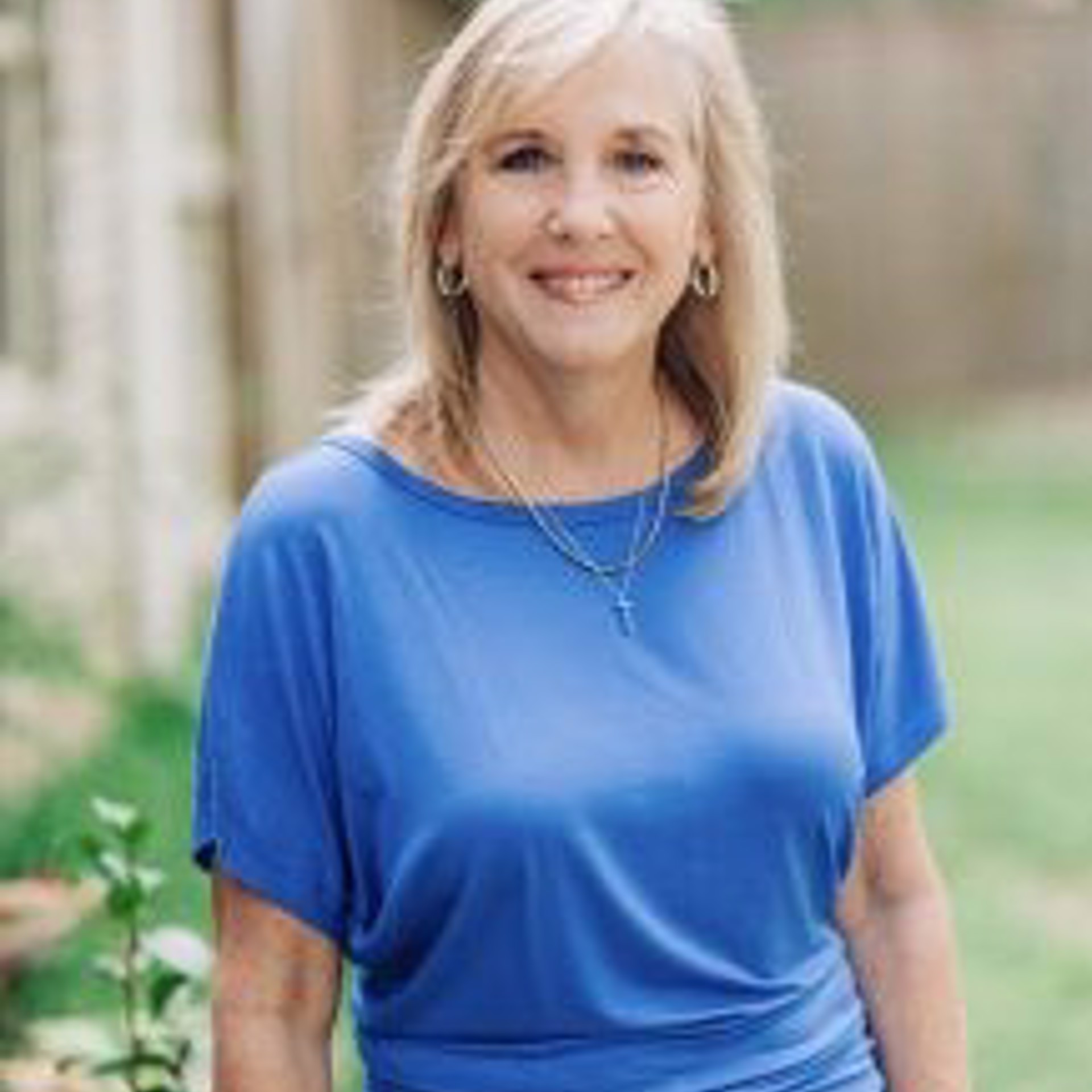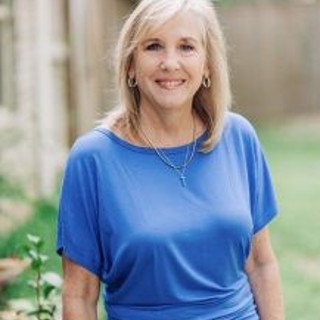 I am a wife, mother, and grandmother who loves to paint! I am self-taught, for the most part, but also learned much from my mother, Anne Parker, who was an art teacher as well as a professional artist in the Jackson Area.
I love to paint in a spontaneous, free fashion and see what the canvas decides to be. I usually start with an image that captures beauty and go from there.
It's a spiritual endeavor for me as I seek to glorify the one who created beauty for us to enjoy.
Read More