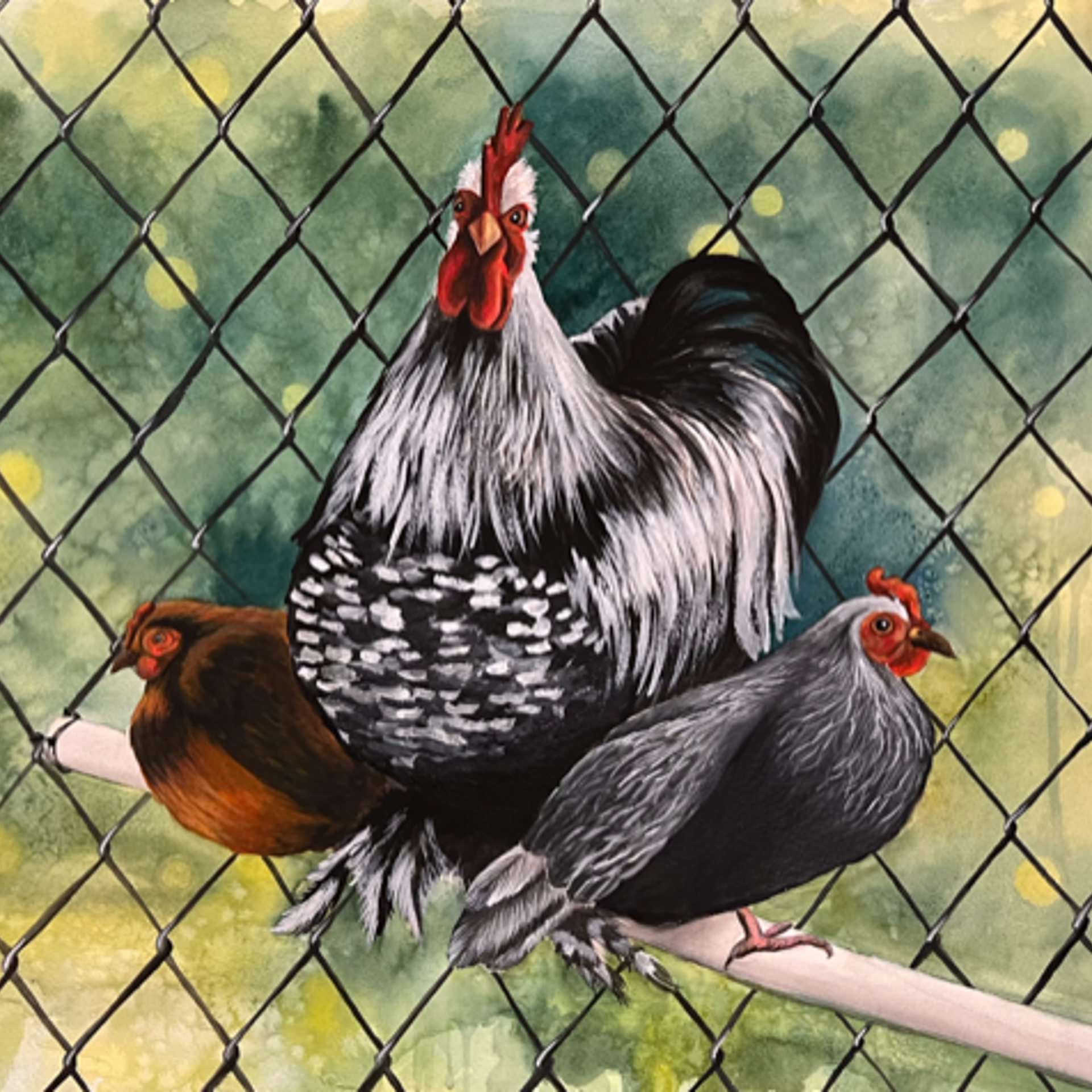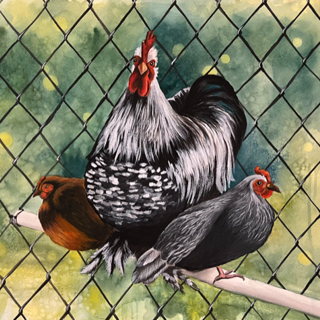 Kay Meadows is a fine artist/illustrator born and raised in Mississippi. She has been drawing and creating art ever
since someone put a crayon in her hand at an early age. Her life and artistic journey took the artist out of Mississippi living in two other states for many years and traveling to several countries. Experiencing new cultures, languages and customs broadened her perspective and creativity.
While painting is her first love her degree is in Commercial Design and Advertising and Kay built a career as a graphic designer working in several industries. Over the years she worked in ad departments of grocery stores and department stores, missions organization, book publishing, a manufacturing company, and a print shop. This opened doors for personal work, commissions, murals, and more recently illustrating children's books. The artist also creates surface pattern designs and illustrations to go on products in the home decor market.
"My primary medium is watercolor and gouache when creating original work or illustrations. I love watercolor and gouache because of the ease of using it. No long waiting times like with oil paints and colors easily blend, unlike acrylic paint where pre-mixing colors is sometimes the practice. The transparency of the watercolor paint gives a glow against the white paper which is magical. However, I am not a purist. I also utilize gouache when needed. It helps to produce detail that I want." states the artist.
Within her paintings, she applies of multiple layers, selects the most transparent shades and lays down layer upon layer. Along with the luminosity of the medium, Kay includes a variety of techniques to create texture.
Kay Meadows is a longtime member of the Mississippi Artists' Guild. In 2000-2003 member of Broward Art Guild Ft. Lauderdale, FL winning Best in Show for Midnight Musicians, Charcoal, Black and White Exhibition, 2001.
From 2011-2019 member of the Nashville Creative Group.
First Place win in Nashville Illustration at the Starvie Awards, presented by Sensored Magazine 2004.
One man shows at Monthaven Arts and Cultural Center, Hendersonville, TN and at Double Tree Hotel, Nashville, TN 2007
Read More