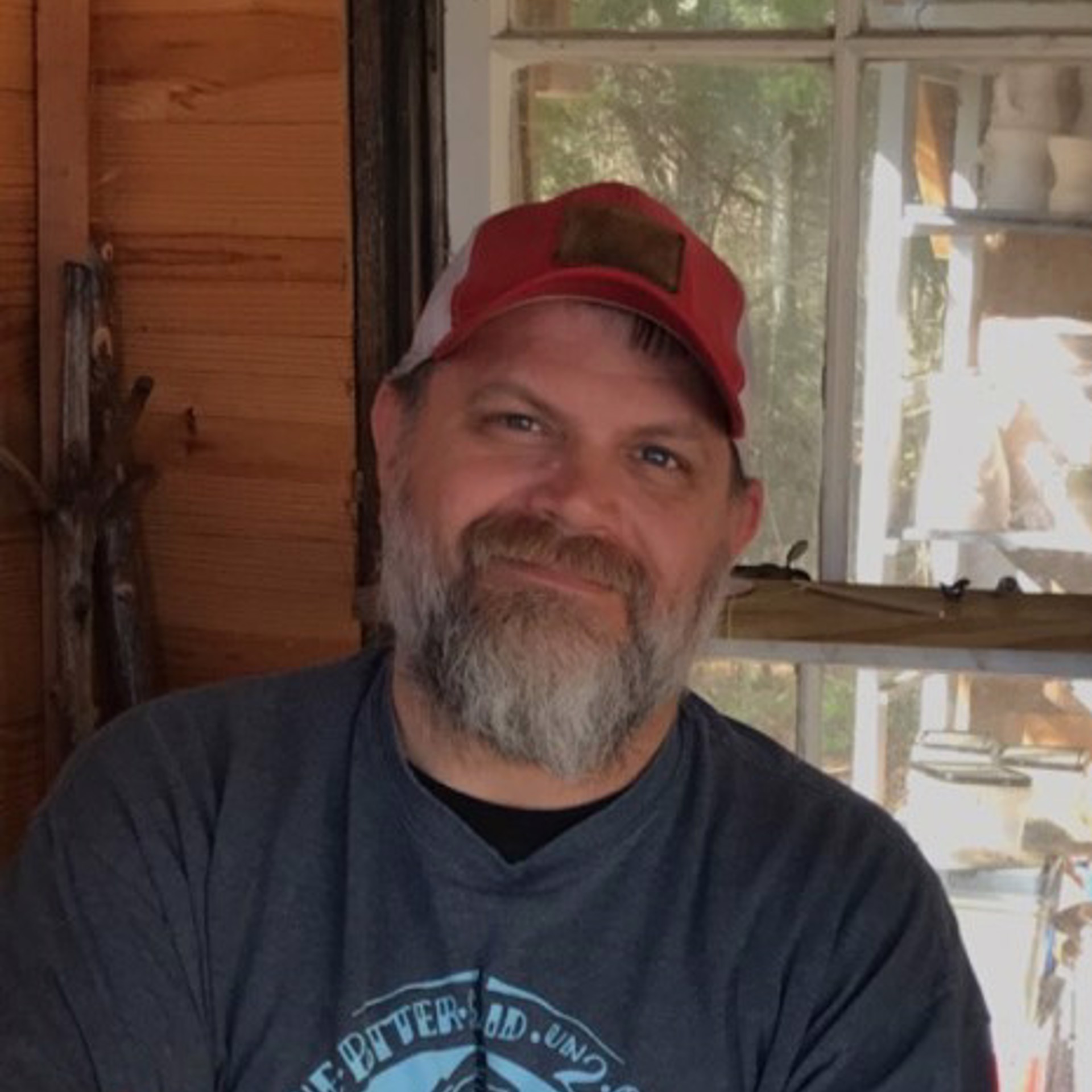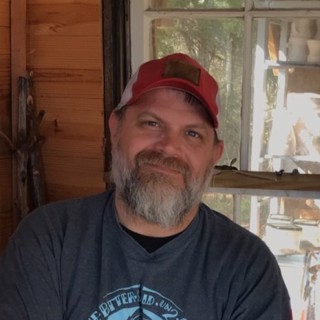 Toney Harris is a self-taught potter, who has been working in clay for twenty-one years.
Toney has shared and worked in many pottery studios, with many different potters and for the last fourteen years has been mentored by ceramic artist and Professor of Ceramics at the University of Mississippi, Matt Long.
Toney's work using wood and soda atmospheric firing creates an amazing palette of natural occurring colors that can be achieved only through the process of firing and working in this way. Drawing inspiration from nature and historical craftsmanship, Toney's current body of work includes functional pieces that are known for their robust forms.
Toney currently resides and works with his wife, who is also a potter, in Carrolton, Mississippi.
Read More