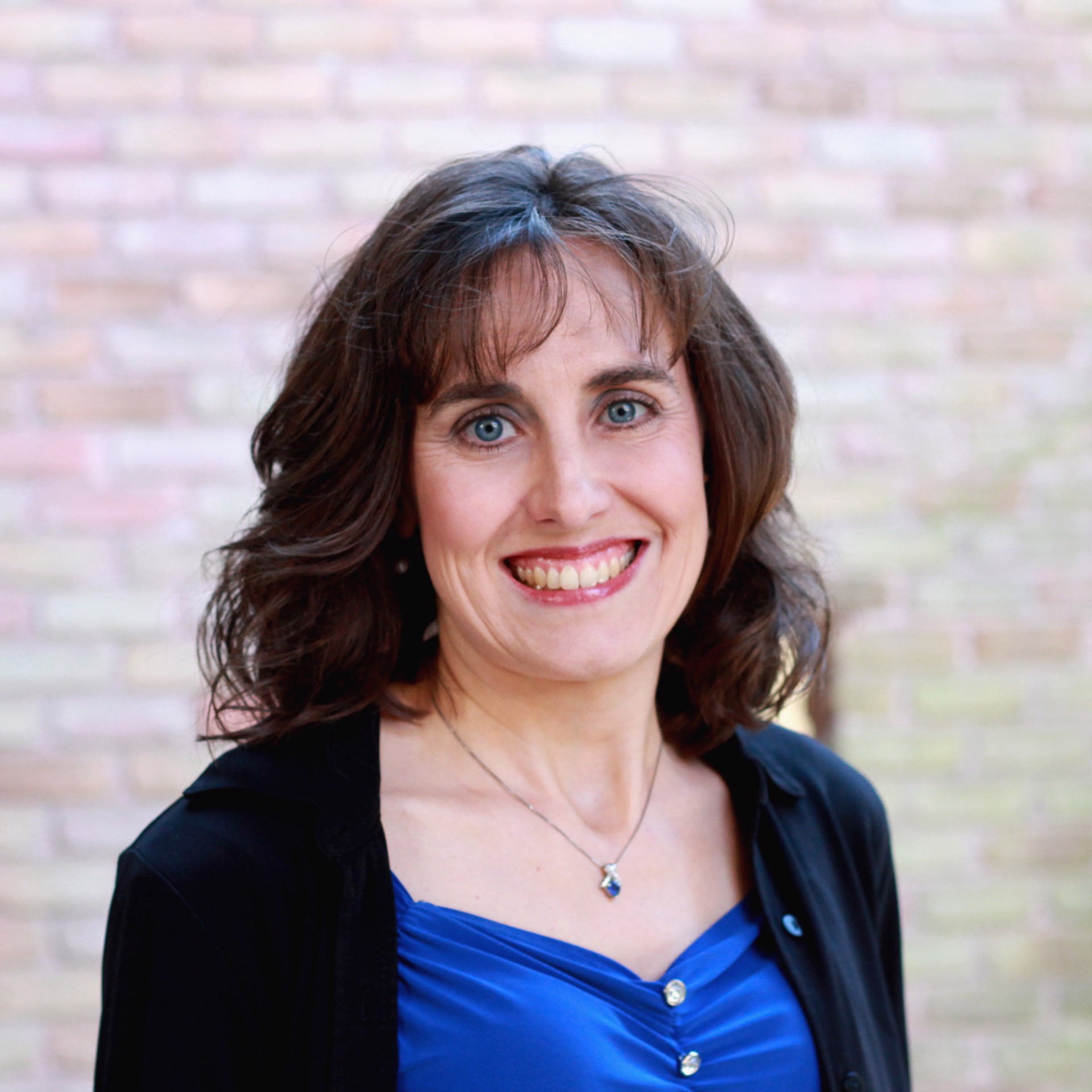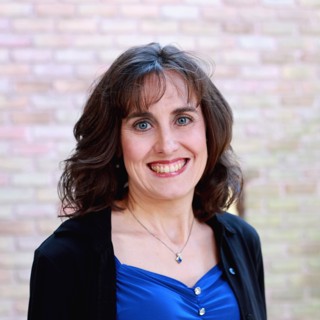 Lauren Catlin was born in Jackson, Mississippi and has lived in the Jackson Metro area all her life, Her journey with making handcrafted bath and body products began with her breast cancer diagnosis in 2022. She was looking for skin care options that did not contain harsh chemicals, were gentle on the skin, and soothing to the senses.
Lauren grew up on 10 acres of woods and fields, surrounded by wildflowers of all types, but her favorite was honeysuckle with its' sweet, fresh scent and nectar loved by birds and insects alike. So, of course, when she chose her first scent to begin making soaps, salts, and lotion bars it was none other than honeysuckle! Whether your goal is to use a more natural bath product or just enjoy the scents of a relaxing, floral aroma in your self-care routine, nothing feels better than your own home spa treatment!
All her handcrafted products are floral-scented using essential oils and other natural ingredients to delight the senses and relax the body.
Read More