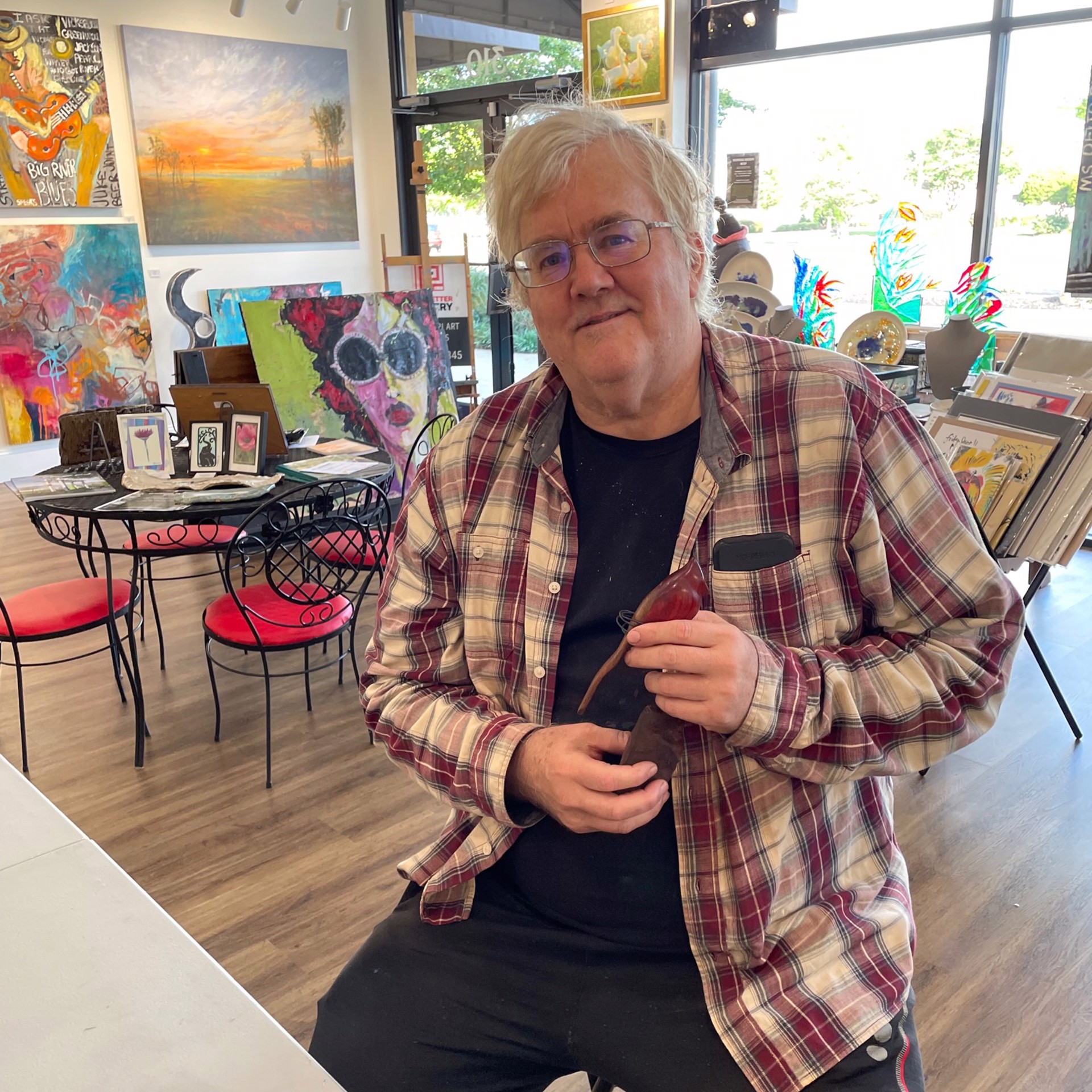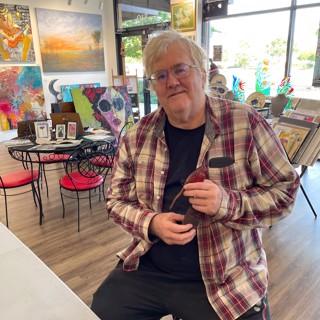 Michael Stephenson is a lifelong Mississippian with a nearly lifelong appreciation for the natural world. Lately, that interest along with a forty-year woodwork avocation has resulted in a range of semi-abstract bird sculptures. The intention is less depiction than evocation, more an invitation for the viewer's own musings than an ornithology snapshot.
The hardwoods used are those that best serve the beauty of the subjects themselves: redbud, pear, and maple burl from local sources, redheart, amboyna, padauk, bubinga and other sustainable species from around the world.
T.S. Eliot's epic poem Burnt Norton features a bird beckoning us to return to "our first world". On a smaller, quieter scale, the wooden birds in this series are an invitation to summon memories of simple pleasures and moments of fleeting grace and beauty from our past.
Read More