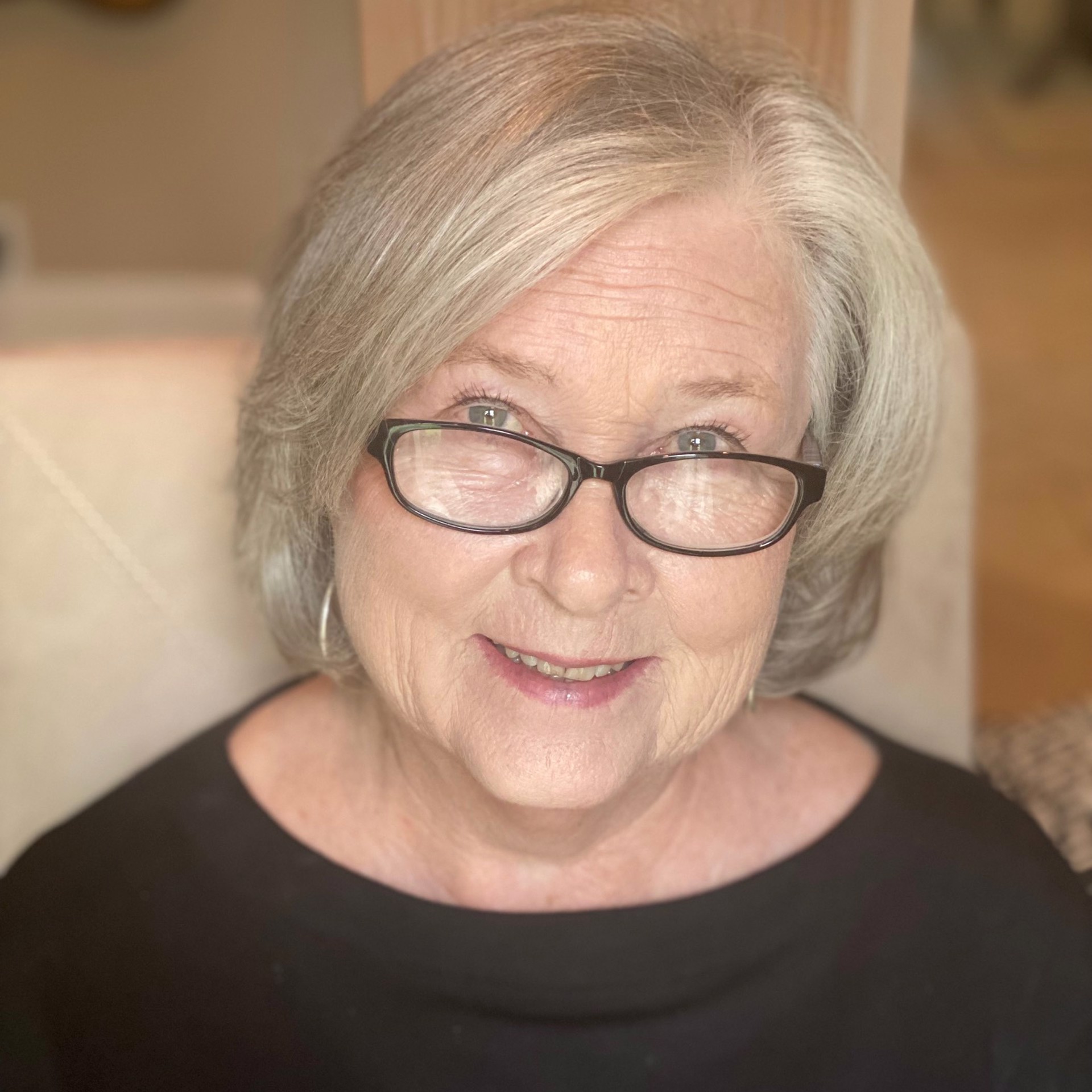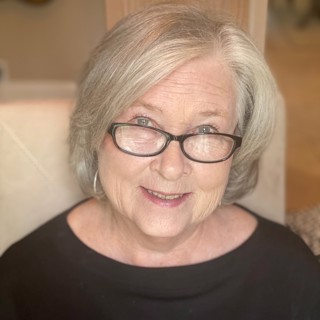 June Hightower began painting after retiring from a career in the health field. Painting was something she had thought about but had never really tried. She started taking lessons in oil painting from Bob Tompkins and has never looked back. She has found a community of artists that are inspirations and friends.
She grew up in Arkansas and moved to Mississippi for college. She met her husband here, and they have lived in Madison for over 40 years. She has always loved gardening and the outdoors, so her ideas for composition gravitate to flowers, birds, and other outdoor subjects.
In the few years she has painted, she has had the opportunity to take workshops from nationally recognized artists like Jeff Legg, Stephanie Birdsall, and Shanna Kunz. She is a member of the Mississippi Artists Guild and has participated in a few juried shows.
The beauty of flowers and birds are inspiration, and she loves their vibrant colors. The process of painting is a very mindful practice for her, and it is a creative and rewarding process. Her goal is to continue to learn more and enjoy the wonderful world of oil painting.
Read More