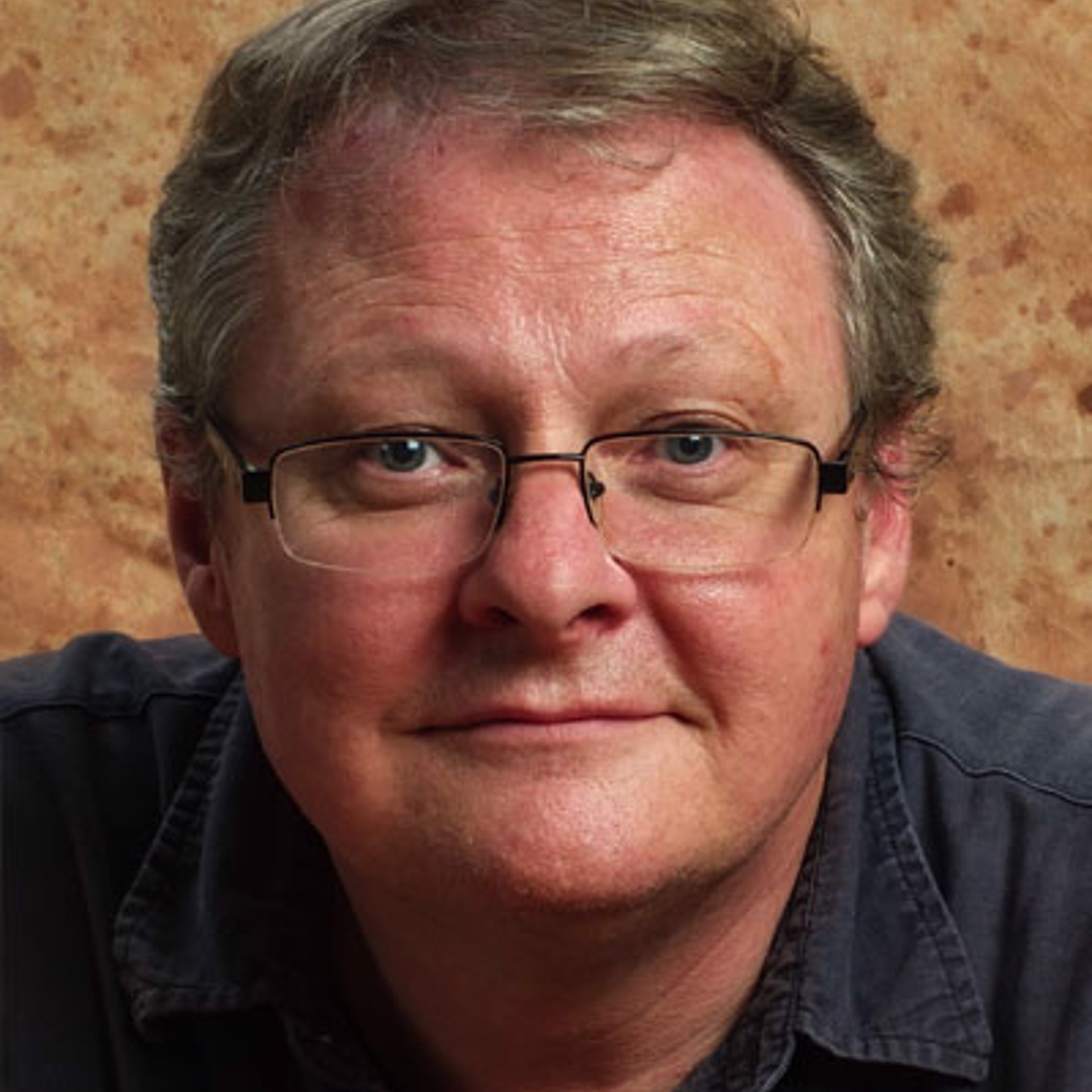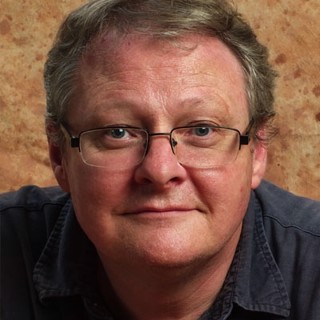 Ed Ford received his Bachelor's Degree in Art at the University of Southern Mississippi (1984), Master's Degree in Art History at the University of Georgia (1988) and his Doctorate in art history at the University of Oxford (2002). Ed Ford is an associate professor of graphic design and art history at William Carey University and is the curator of the Lucile Parker Gallery.
In addition to his academic career, he has thirty years' experience as a commercial artist. He specializes in illustration, graphic design and animation. He teaches computer graphics, advertising design, illustration, academic drawing and motion graphics, as well as art history surveys.
His current work in Pacesetter Gallery includes experimentation with black and white inks on tonal paper in a representational style.
In 2015, he was chosen as William Carey's Humanities Teacher of the Year by the Mississippi Humanities Council.
He is a member of the South Mississippi Arts Association and the Craftsman's Guild of Mississippi.
Read More