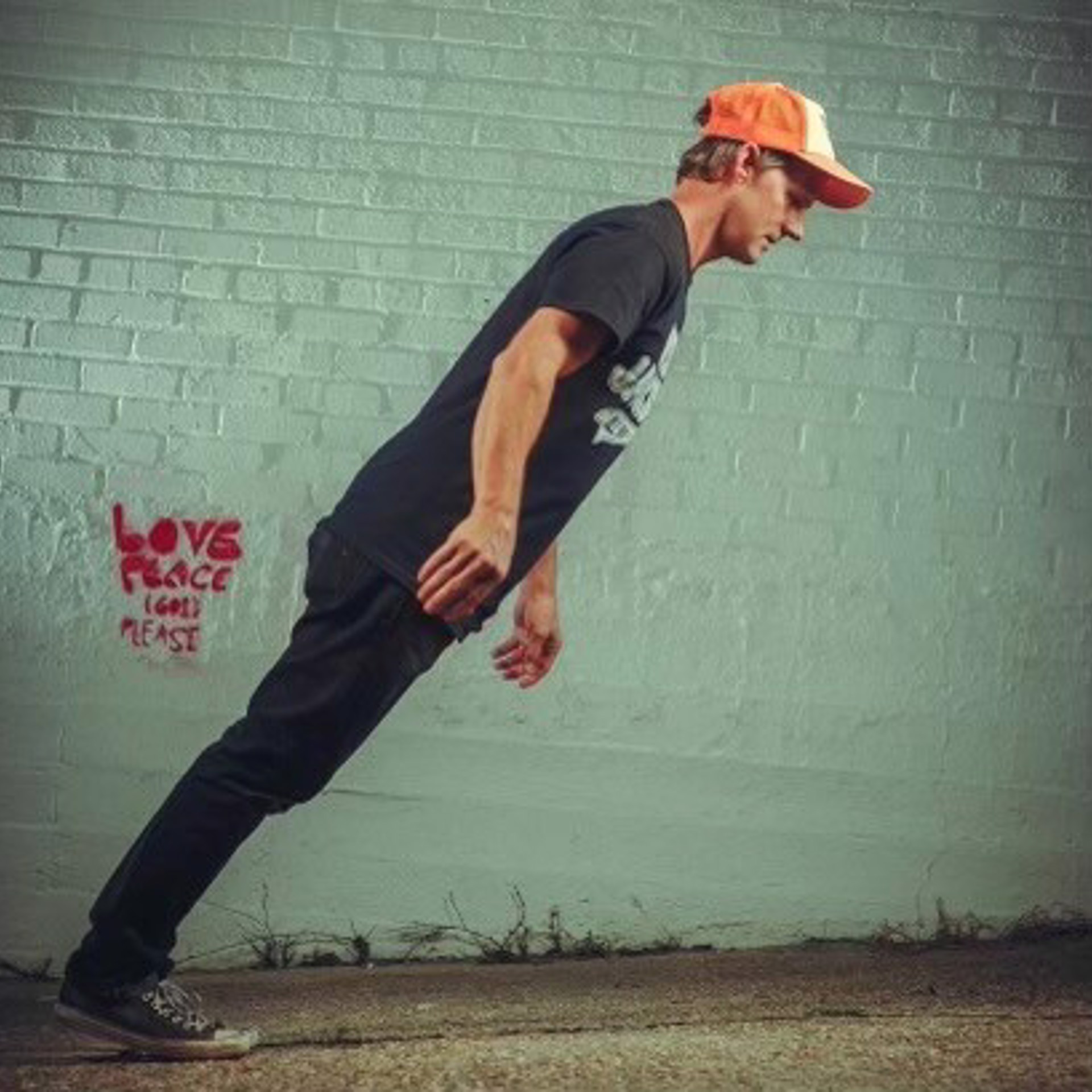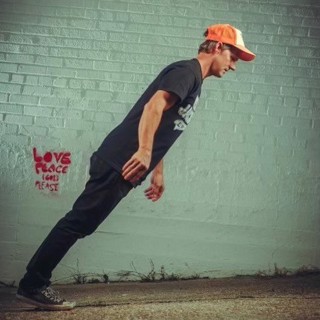 Chane is a Jxn local designer whose weapon of choice is abstract expressionism with minimalism and pop art elements.
His creative career started in 1988 with tee shirt designing which led him to design markets and residencies in NYC, Brooklyn, Boston and London. His tee shirt designs have been represented by an NYC showroom in Times Square as well as have been seen in the Disney movie - Max Keeble's Big Move and most recently spotted on 4 episodes of Project Runway (fall 2021).
Much of his creative career has been shaped by his living part-time in Brooklyn, NY for the past 18 years.
Chane owns Studio Chane Screen Print Company and the Swell-o-phonic retail store - both located in Fondren.
Chane was the creator of The Wonder Lab in Fondren which housed up and coming local artists. Chane was also the co-Founder of Icon Gallery in Fondren in the early 2000's
Chane owns Dwello Furnitura - a furniture design project (circa 2001) which offers locally sourced wood shaped and formed to become modern styled benches, coffee tables, etc. Each piece offers abstract qualities that carry over from his tee shirt designing and painting rituals.
Currently, Chane creates all of his abstract pieces outdoors while in search of a more permanent studio space. His art has only begun to surface within the last year as he chose to remain underground for the past 3 years under the alias of MONSTER 19.
He simply wanted to see if the art itself would gain traction rather than being aided by a person's name. With the exception of an initial short-termed, but unfavorable gallery experience, his art has never formally been focused into the public eye or promoted online until now. All pieces sold beforehand were solely by the power of word-of-mouth as collectors began to take notice of his unusual sense of blending materials and essentially painting with words aided by in-depth textures and layers. His original works and commissions have quietly streamed out of hiding to local collectors in Jackson, Madison and Yazoo City, as well as to New York, Boston, Connecticut, Los Angeles, San Francisco and Atlanta. Chane is currently seeking this new career direction professionally to add to his resume of design ventures over the past 34+ years. His work is now available at Pacesetter Gallery
His mantra - LIVE FAST, DREAM FOREVER seems to be the fuel for this recently uncovered passion.
Chane is the father of 7 and Mercer - his best creatives ever.
Read More