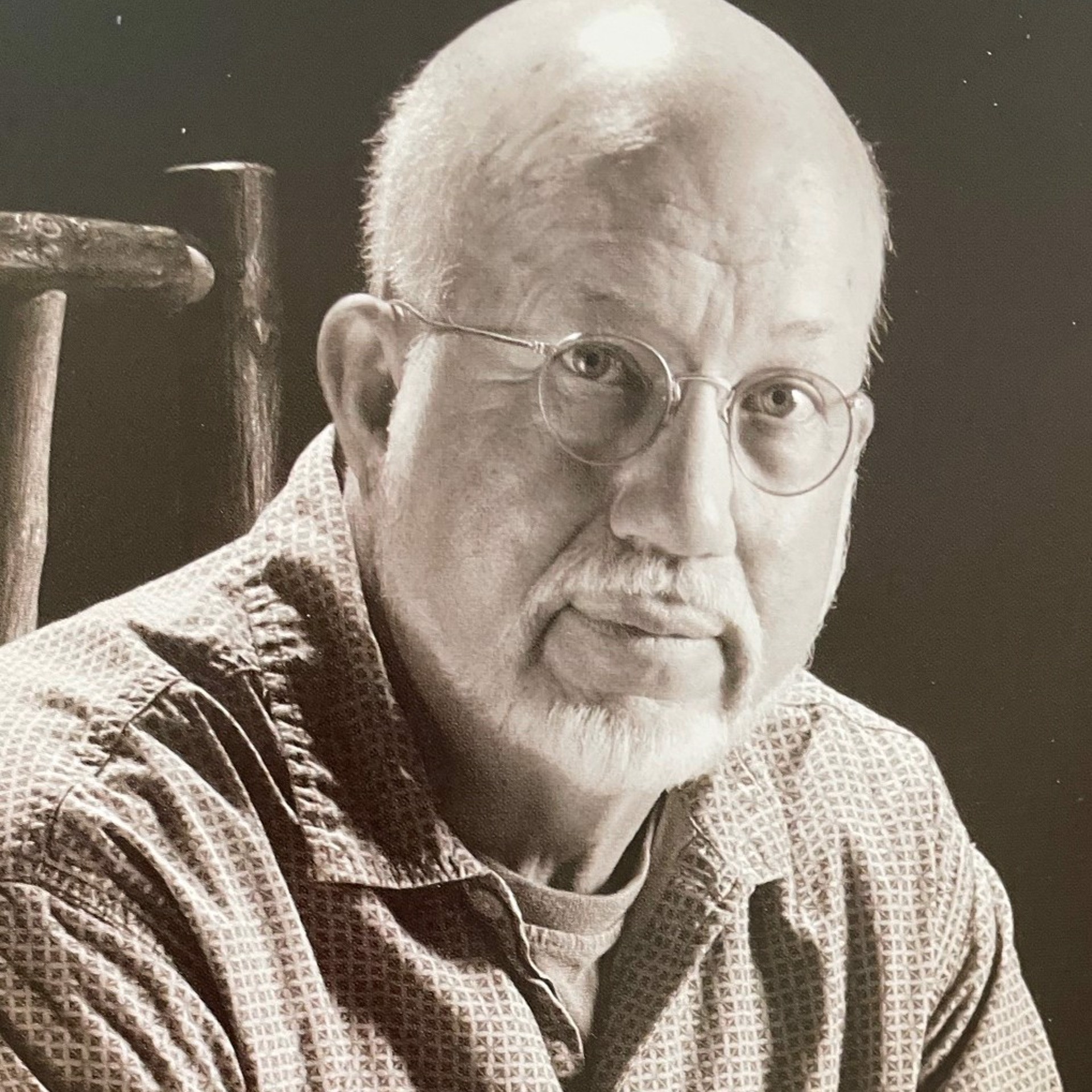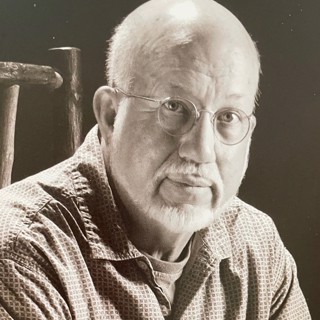 Art for me started in childhood. I found that I could draw what I could see. Drawing and having a sense of design fulfilled in me the need for expression. I have dealt with the problem of not being verbal since childhood, consequently I have trained myself to communicate visually. Teaching myself to "see" more and more. Art has been my mode of communication. Art is like having a romance with a medium and the medium becoming the message.
In my work I enjoy combining things from nature; wood metal, and clay. I like to take an item from nature and let natural design elements dictate the shape of the piece. I strive for three principles in my work, all being of equal importance. These principles are craftsmanship, design, and spirit.
The foundation of art is craftsmanship. Without craftsmanship a work of art could not stand on its own, no matter how good the design. I believe in adhering to the elements of design, unity, texture, balance, and movement. A work of art should possess a spirit which comes from within oneself, an intuitive magical feeling about nature and the people I meet. Much of the spirit of my work comes from representing nature and her elements.
I have a great love for the vessel form and currently I am involved with a sculptural approach to the vessel. I want it to possess a certain uniqueness like a signature.
Vocabulary for me is not in verbal or written words but in vision. Like the analogy of a bird's sign being the strongest sense it possesses and its dependence on it for survival; I feel that my survival also has been based on a strong visual sense.
Read More