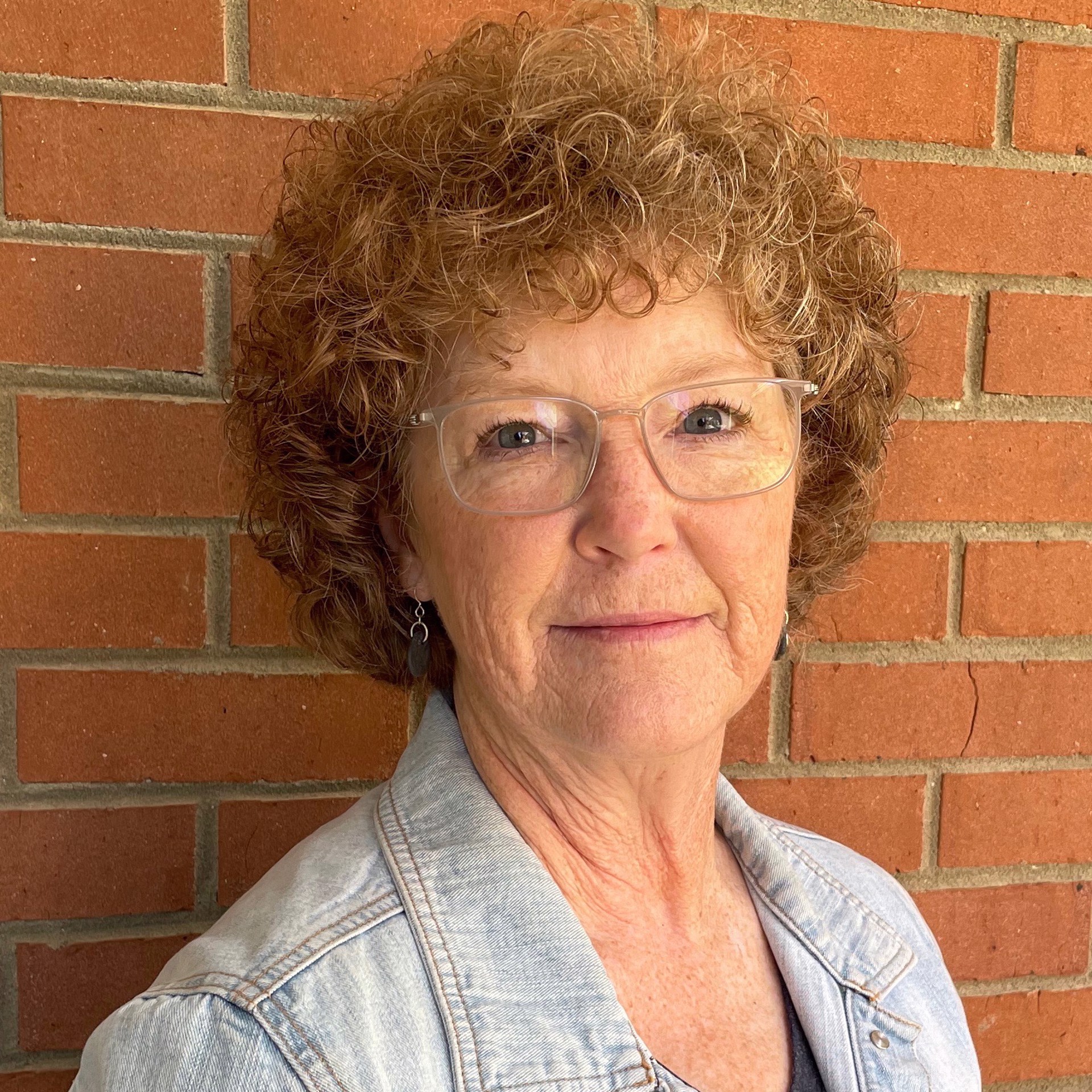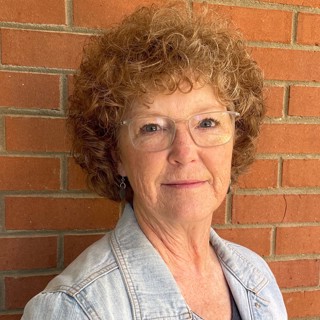 Linda Peters Oxford, MS
Linda Peters is a landscape painter, an active member of the Oxford Artists' guild and Gallery, Oil Painters of America, Mississippi Oil Painters Association, and founder of Mississippi Plein Air Painters. She is self-taught, born and raised in Mississippi and currently resides in Oxford, MS. She has participated in many local shows and several invitational shows around the state and plays host to the plein air event, A Gathering of Artists.
Her paintings are primarily in oil with specific interest in the process of en plein air to studio. Her awards include best in Show, Peoples Choice, and 2nd place at Oxford Artists Guild Big Bad Show, 2019 selected for the NBC Television Pilot, Bluff City Law, 2011 People's Choice Award at Double Decker Arts Festival and has work available in Pacesetter Gallery.

Read More