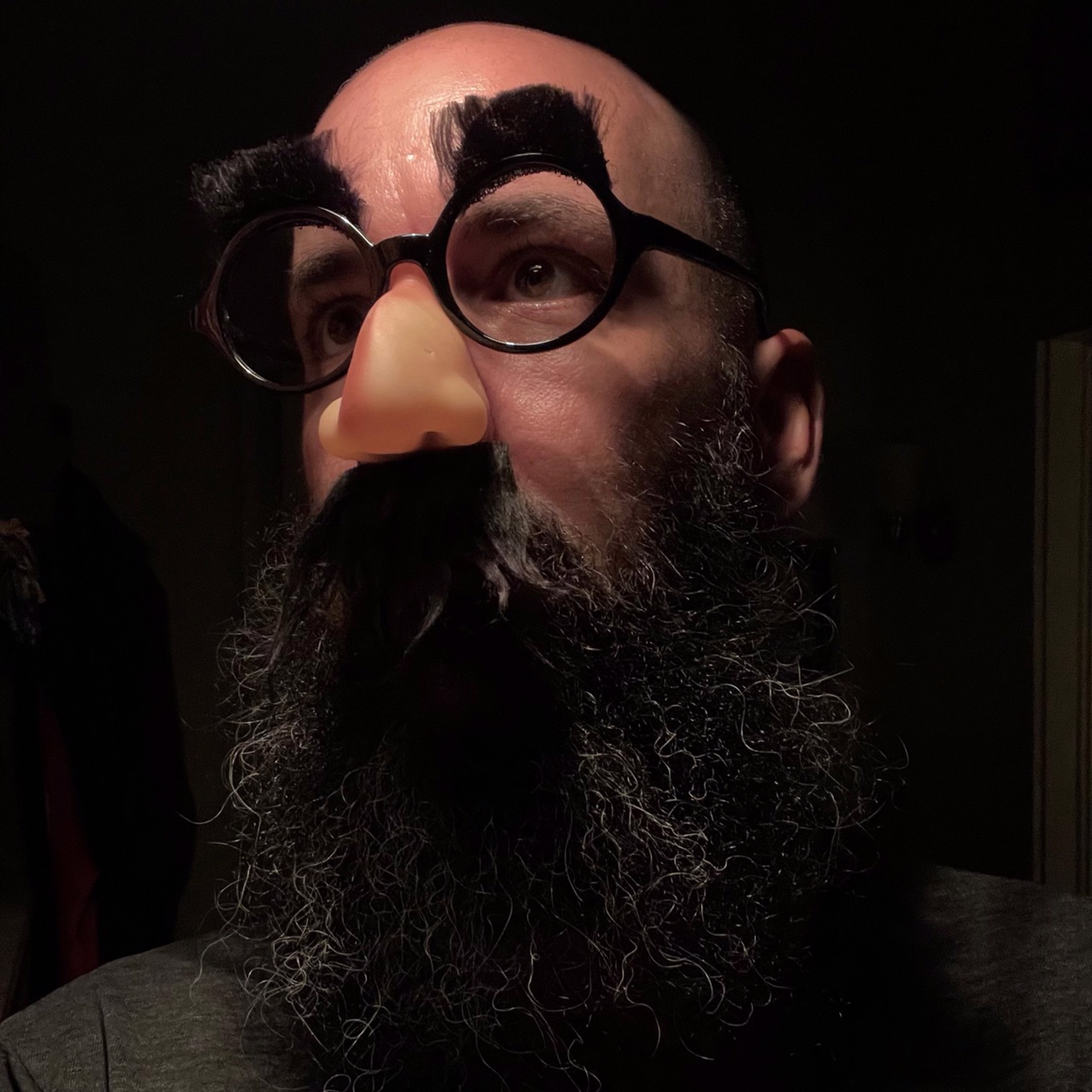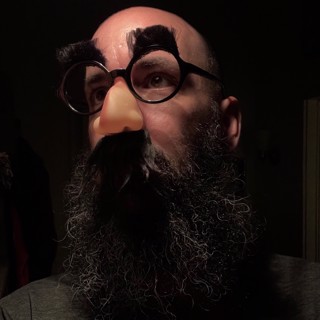 John Sanders is the owner and operator of Pressing Matters, a small printmaking endeavor based in Jackson, MS primarily focused on making functional art accessible. A native Memphian, he grew up supported and influenced by his family's screen-printing business and their love for the visual and performing arts. In 2003, he received a B.A. in Art from the University of Mississippi where he was introduced to numerous mediums which still hold his interest.
Upon graduating, John took a position at the Oxford Public Library which allowed him opportunities to share his varied interests with the community by teaching art lessons, conducting sing-a-longs, performing puppet shows, and leading sculpture and printmaking workshops. Outside of the library, John continued pursuing art, creating wire sculptures, working with wood, and drawing patrons of local coffee shops.
In 2021, John rediscovered his interest in the printmaking process and in 2022, formed Pressing Matters. He draws inspiration for his work from nostalgic memories, the peculiarities of humanity, and other aspects of life that evoke emotional responses or transport him to a time in space. He works on top of himself and around his two dogs at his studio apartment in Jackson.
Read More