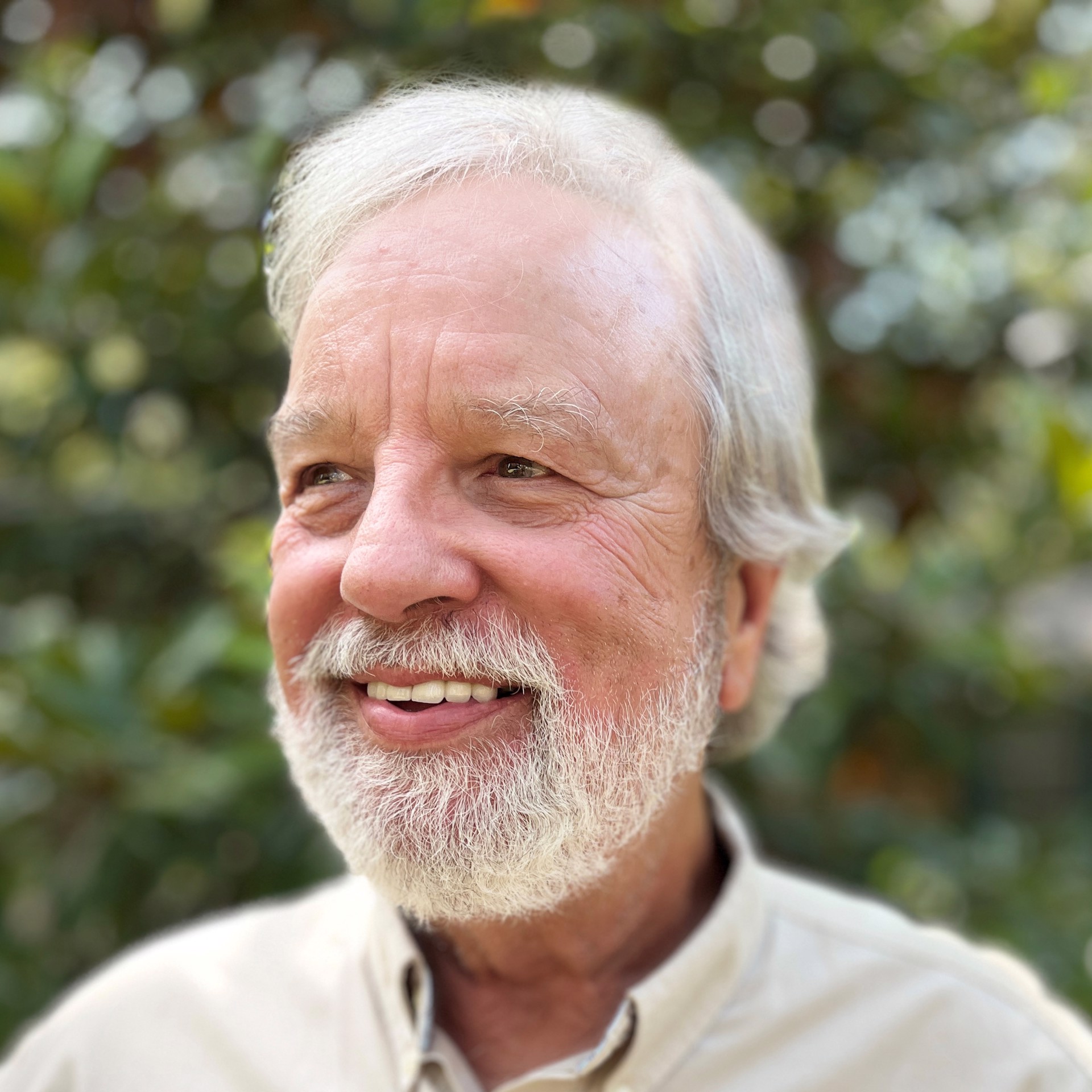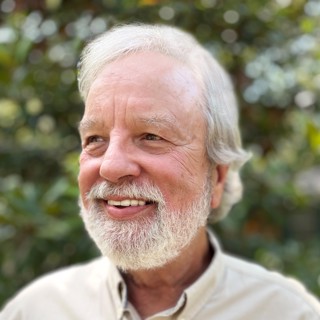 I began drawing in pencil at the age of five, drawing cartoon characters from comic books and comics in our local newspaper in Hattiesburg MS. At an early age I dreamed of making a living in Art. I graduated from USM in 1974 but never realized my dream until starting Skip Macdonald Illustrations in 1992. After Drawing pen and ink sketches for homebuilders, I merged into watercolor paintings for the home builders as a tool to sell their homes.
Years later I gradually started producing watercolor renderings for architects as a tool to show their clients what the buildings they were proposing would look like once completed.
Although this form of art is still a career, I occasionally paint watercolors as well as digital art and enjoy photography.
Read More