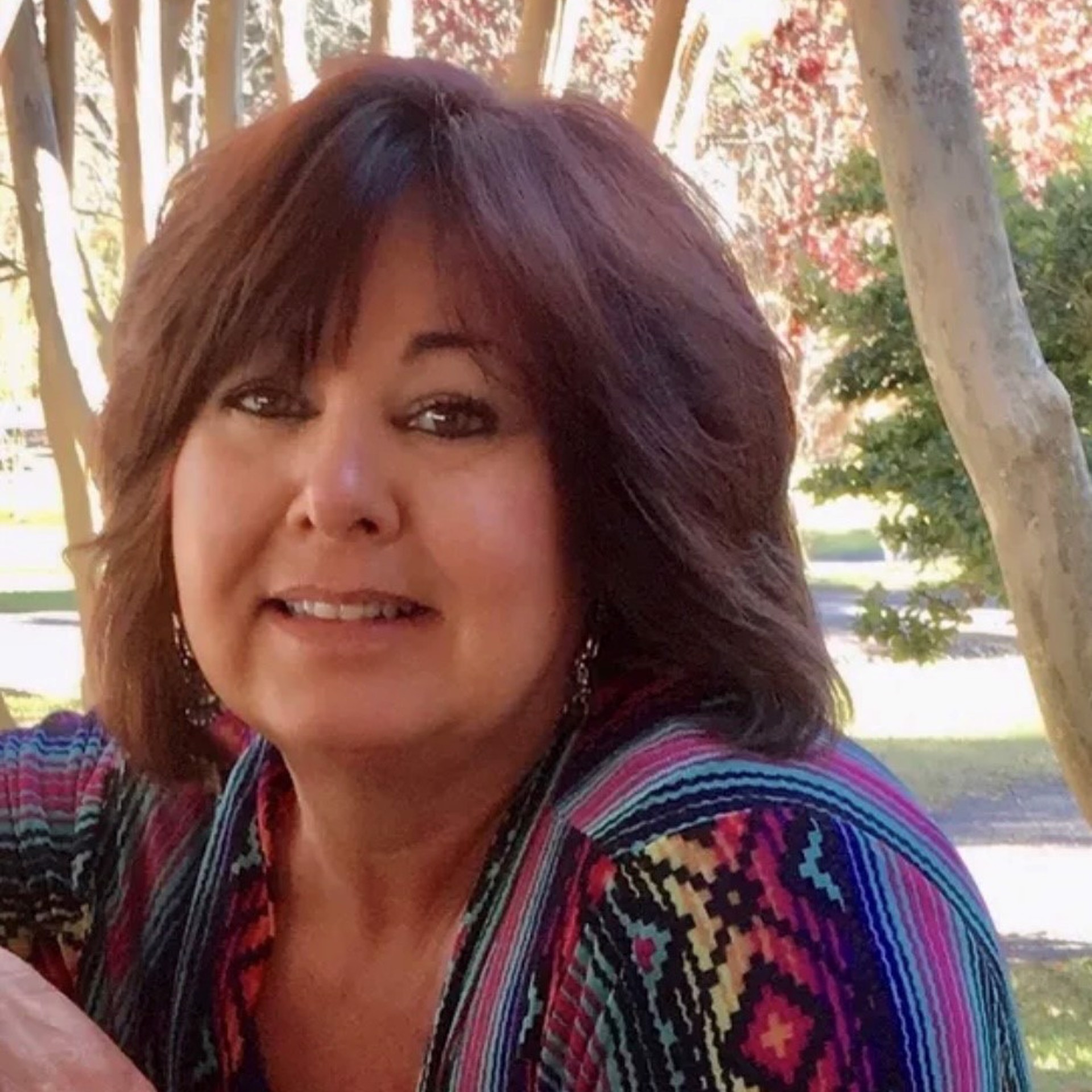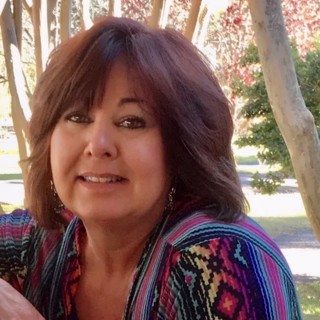 Alisa Butler was born in Hattiesburg, Mississippi in 1963. She is a mixed media abstract and fluid artist. Her journey as an artist began at age six, when she drew on her mother's brand new coffee table. Her mother immediately enrolled Alisa in a children's arts and crafts class at the local library. She has been honing her craft ever since with 24 years of practical experience in her studio. Initially, Alisa painted on glass and then expanded her work into mixed media.
The artist is driven to create art that is continuously giving to the viewer, allowing them to discover something new that might have been overlooked upon their initial glance. Alisa believes "My greatest art achievement has been to continue my journey of learning and loving the experience of each piece of art I create." She follows the credo of Michelangelo "I am still learning.", identifies with Claude Monet who believes "Color is my day-long obsession, joy and torment." And full endorses Jackson Pollock's belief that "Painting is self-discovery. Every good artist paints what he is."
Alisa's work can be found in homes across Mississippi, many done on commission or purchased at art shows. Her work can be found in Pacesetter Gallery, Flowood, MS.
Read More