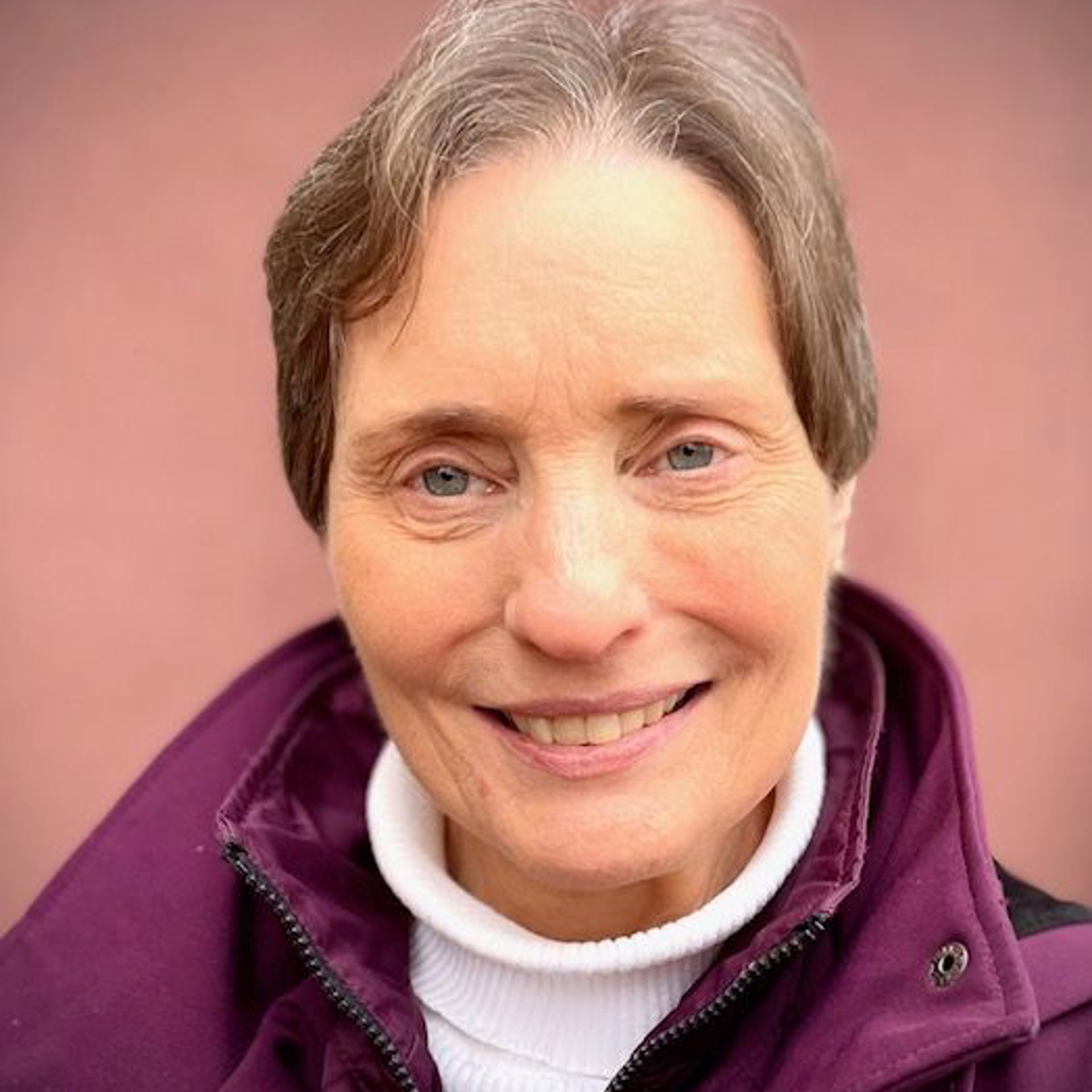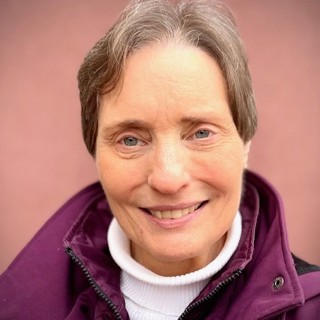 Elizabeth Ross Starr Patterson revived her childhood interest in making art in 2005, after visiting Mississippi for the first time. After touring the Lauren Rogers Museum of Art, she made up her mind that she wanted to work there, even though she was not qualified to do so. In her desire to make herself an asset to the museum, she took a summer job with Historic New England, in Boston, Massachusetts, as well as signing up for art and design classes at a local community college, several years before a planned move to Mississippi.
The summer job turned into a permanent job, working in one of Historic New England's 37 house museums, in the summer, and in the collection's storage facility, with a lot of talented artists, in the winter. With the encouragement of her painting professor, Lindsay McCullouch, and visiting artist and art professor from Marist College in New York, Ed Smith, she applied for and won the Mercedes Matter Scholarship to study at the New York Studio School with Graham Nickson. She took a leave of absence from her job and went to NYC. On returning to Massachusetts, she studied in the studio of landscape artist, Pat Lutz, in Newburyport, further refining her oil painting skills. Having also drawings in public venues on Boston's North Shore, including the Sage Gallery in Haverhill and the Newburyport Art Association, until she relocated to Mississippi in 2012.
In 2014, she found employment with the Lauren Rogers Museum of Art, and enjoyed painting on the weekends. In 2020, she began landscapes in her studio. Her first love, however, remains still life painting, and she always has at least one still life in progress. She won First Place in Laurel's Day in the Park Art Fair in 2022. In January 2023, her work appeared in the seventh Season of HGTV's Home Town.
Read More