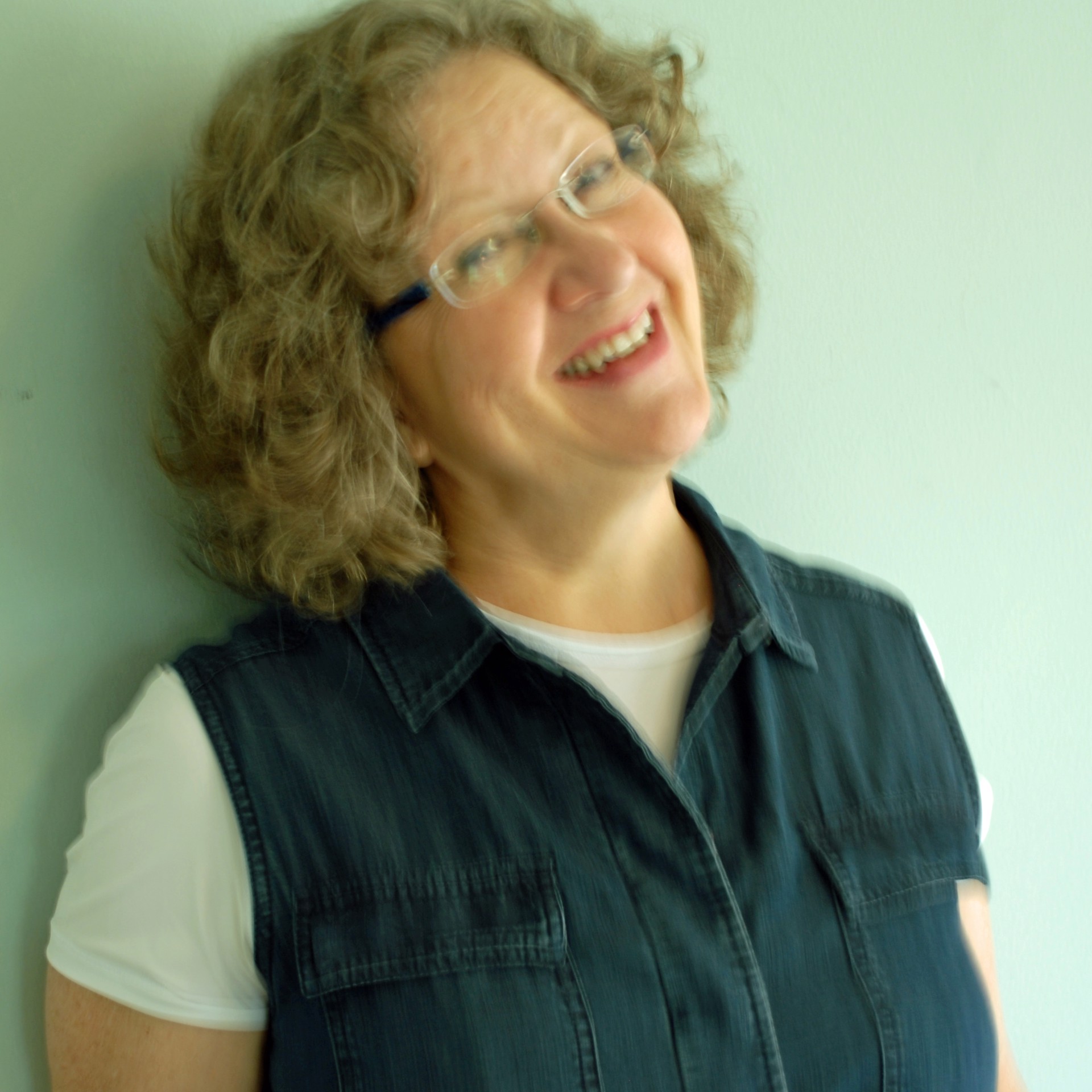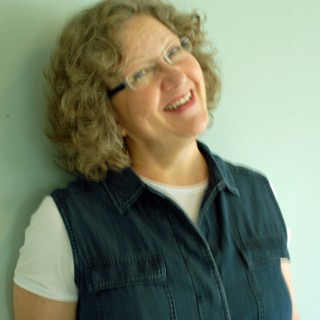 Cindy Aune's youth was spent in southern Louisiana and Mississippi, always coloring and drawing. After graduating from the University of Mississippi in 1978 with a bachelor's in art, the artist worked as a draftsman in construction and highway design. Following that, Aune owned a wholesale business hand painting gift items for 25 years. Before closing her business in 2010, she began painting large scale fine art. Her focus was no longer purely income, her sons were grown, and mortgage paid. "I allowed myself to create, sometimes successfully, sometimes not, but painting saved my life". states the artist.
"As an experimental artist, I know that change is inevitable both in art and life. I have given myself and my work the freedom to develop its own voice, sometimes emotional, sometimes whimsical. It all depends on the mood of the day and maybe the weather. I love to paint when it's cold and rainy." states the artist.
Aune paints from her imagination, abstracting figures, faces and forms. Her inspiration may be a photo, a person passed on the street or one of her dogs. "Anything can spark my creative process. I imagine the piece and begin to problem solve before taking it to the canvas. I sketch on the canvas, often allowing the rough sketch to show through to the finished surface. I paint quickly, using unconventional materials to manipulate the acrylic pigments. This technique creates a loose, unconstructed painting inviting the viewer to look beneath the surface for hidden elements and movements.
Read More