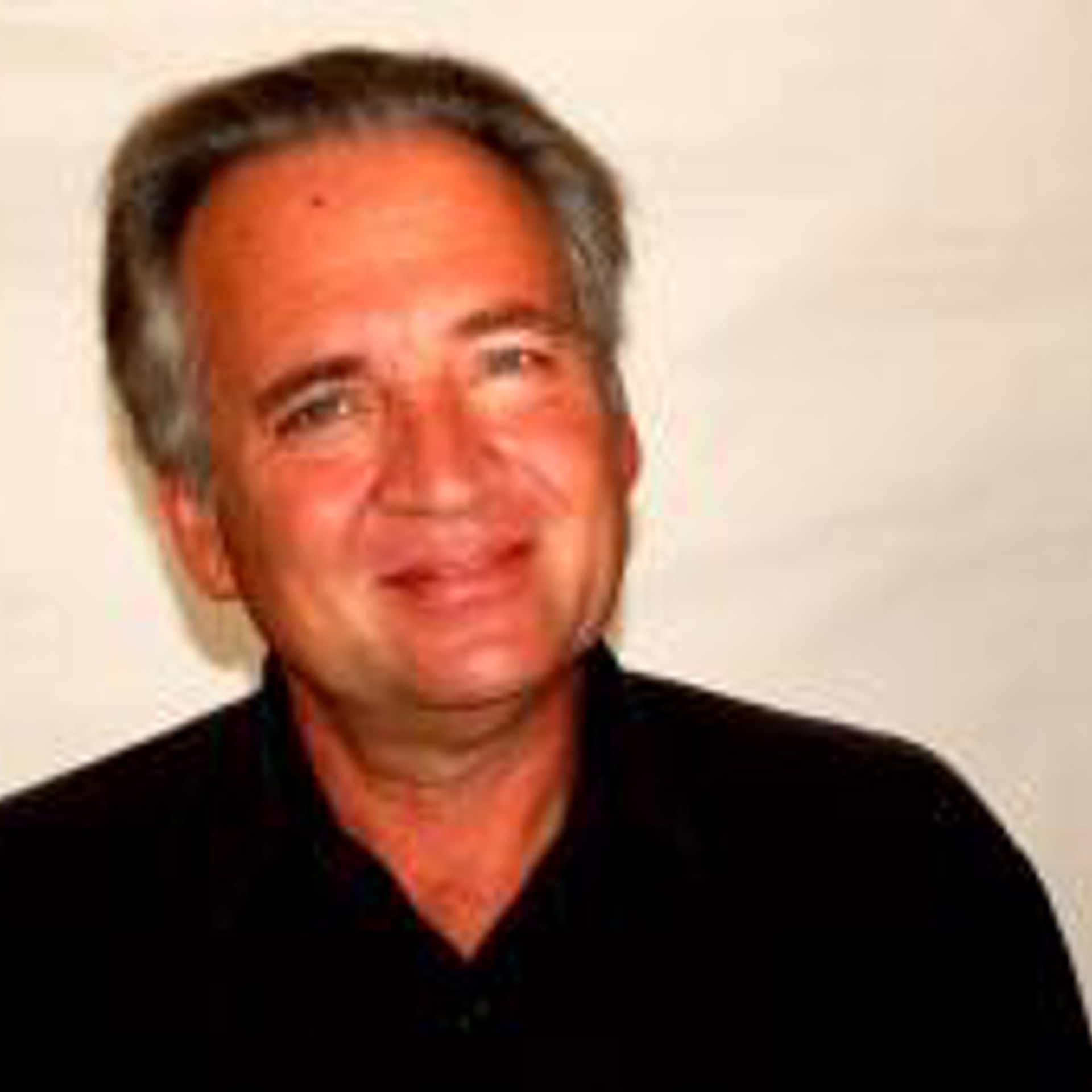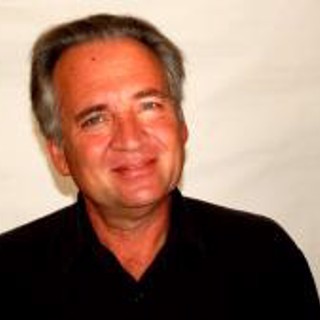 Intaglio printmaking is Michael Richardson's favorite medium. It offers a rich and diverse way, not just to create images, but also to share them with other people in the form of editions. Though it takes time to coax his finished pieces slowly out of the copper or steel, using traditional intaglio methods, this gives him time to explore and refine the ideas that often haunt his subconscious and infuse his drawings. He did not show his prints for many years, because he saw this work as his own "intellectual playground".
Living overseas in both Europe and Asia gave him an appreciation for how culture affects human behavior and beliefs, which is frequently a topic in his work. He is particularly fascinated with the social contradictions one observes when there is a collision between 21st century lives, even as those lives are still being shaped by ancient beliefs and ideas.
Michael Richardson most recent museum show opened in June 2021 at the University of Connecticut which included half a dozen of his shadow puppets at a show called, "Racial Reckoning", and September 21st, 2021 Michael had a show featured at the Ohr-O'Keefe Museum located in Biloxi, MS.
Read More