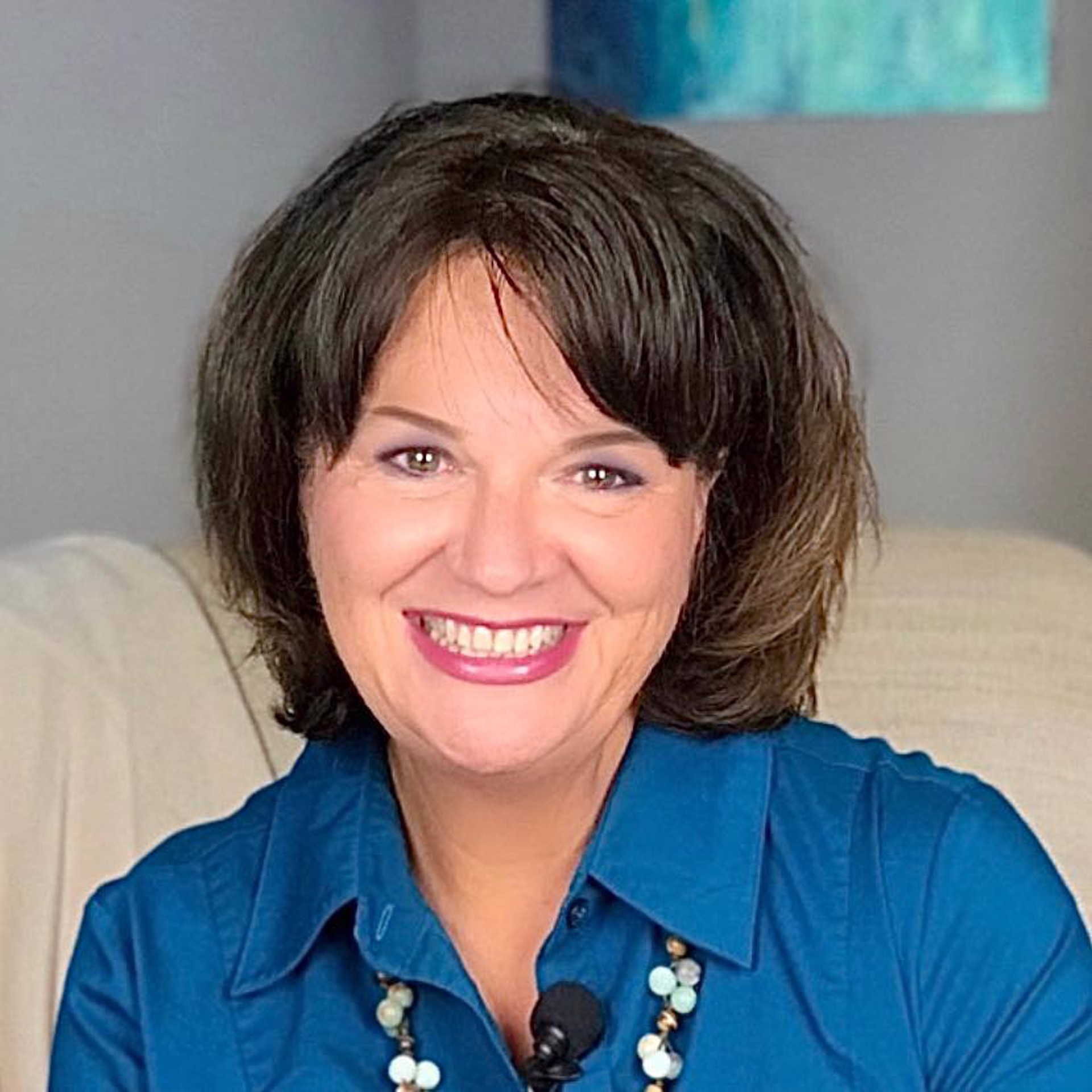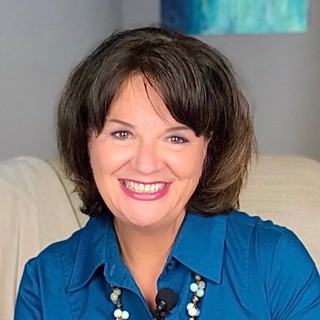 Ginger Thomas' passion for art began at a young age, but it was not until 2014, that she began her career as a self-taught artist. She grew up in Summit, Mississippi, and spent most of her adult life in Birmingham, AL. In 2011, she returned to Mississippi and began painting in 2014.
She quickly realized there was an obvious freedom and personal expression with abstraction. The artist became deeply interested in the effects of color, texture, and the emotional response tied to strong composition and design. Creating something that told a story, without an observational subject matter was very exciting to her. Ginger's textured abstracts are a bold mix of styles, ranging from modern to rustic.
Her dynamic form of artistic expression combines various materials and techniques, creating a multidimensional visual experience. Layering a variety of materials such as paint, cardboard, fabric, wood, metal, and other mixed media elements on the canvas creates her visually rich style.
Ginger's goal is to have the elements of design, color, and texture unleash a sense of emotion for the viewer. She uses techniques like dripping, sanding, scraping to build up layers and textures. The result is a captivating interplay of colors, shapes, and materials that evoke emotion and invite interpretation, while the tactile elements add depth and complexity to the artwork.

www.gingerthomasstudios.com
www.facebook.com/gingerthomasstudios
www.instagram.com/ginger.thomas
Read More