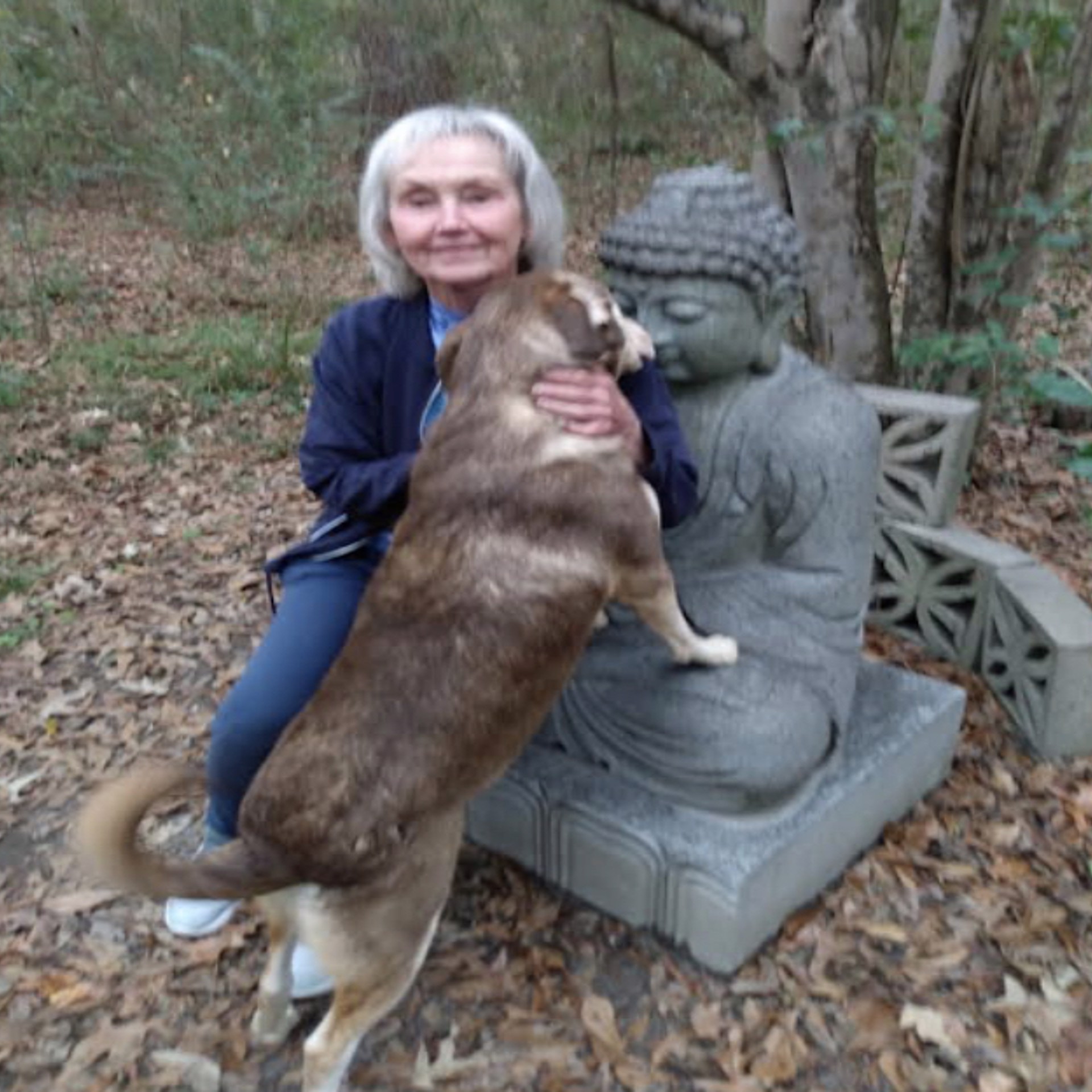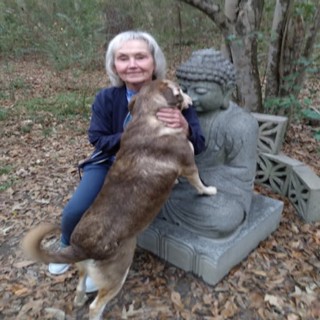 At 5 years old I would mine "mud" from the nearby creek and make fried eggs, crinkley bacon, and plates from the clay. I've always liked to experiment with materials and explore nature as subject matter in my artwork. From bones to stones and found objects I create, sometime with a plan and sometime just letting instincts take over.
I took my first art classes at the Instituto Allende in San Miguel, Mexico, where I learned the techniques of weaving and lost wax casting. That eventually led to my first full semester of art classes at Delta State and later art classes at USM. From that oint on, I knew that creating art would always be a major part of my life.
I have MFA and MA degrees from Mississippi College. After retiring from teaching art at Hinds Community College in Raymond, my time is spent in my studio in Raymond, MS.
Read More