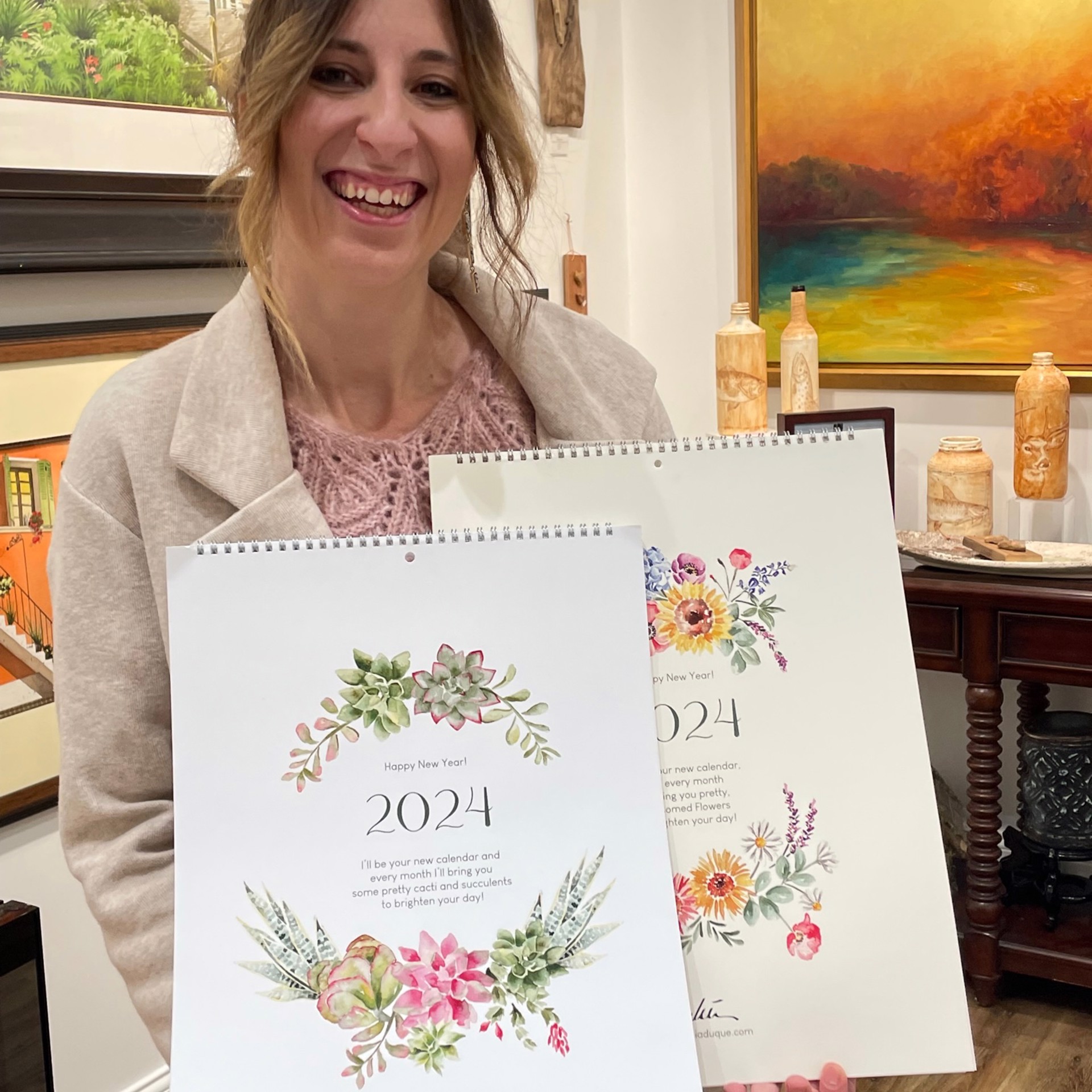 Lucia Duque, born in Columbia in 1984, spent her formative years in southern Spain, but it was in Madrid where she blossomed as an artist. Her artistic journey took root in La Palma Art School, where she delved into the intricacies of muralism.
With over two decades of painting experience, Lucia has mastered the delicate techniques of watercolor and acrylic. Her works serve as a powerful expression of her dual heritage, intertwining Latin American and Spanish influences. Every stroke on the canvas reflects her personal experiences, a nuanced interplay of love and disdain for the world she observes.
In her creative process, Lucia keenly observes, investigates, and empathizes with her subjects before immortalizing them on canvas. Her recent pieces showcase a distinctly European style, characterized by an affinity for intricate details and an aesthetic that emanates beauty, even when addressing somber themes or injustices.
Lucia Duque's art has transcended borders, gracing galleries and museums in Spain and California. Her captivating works have found homes in the collections of art enthusiasts across the United States.
Notably, in 2021, Lucia's painting titled, "Leap of Faith", participated in the collective exhibition ART PARTY, at the Mississippi Museum of Art, and garnered acclaim at the auction.
Lucia's artistic journey continues to evolve, painting a vivid tapestry that intertwines her cultural roots with a universal language that resonates with art enthusiasts worldwide.
Read More