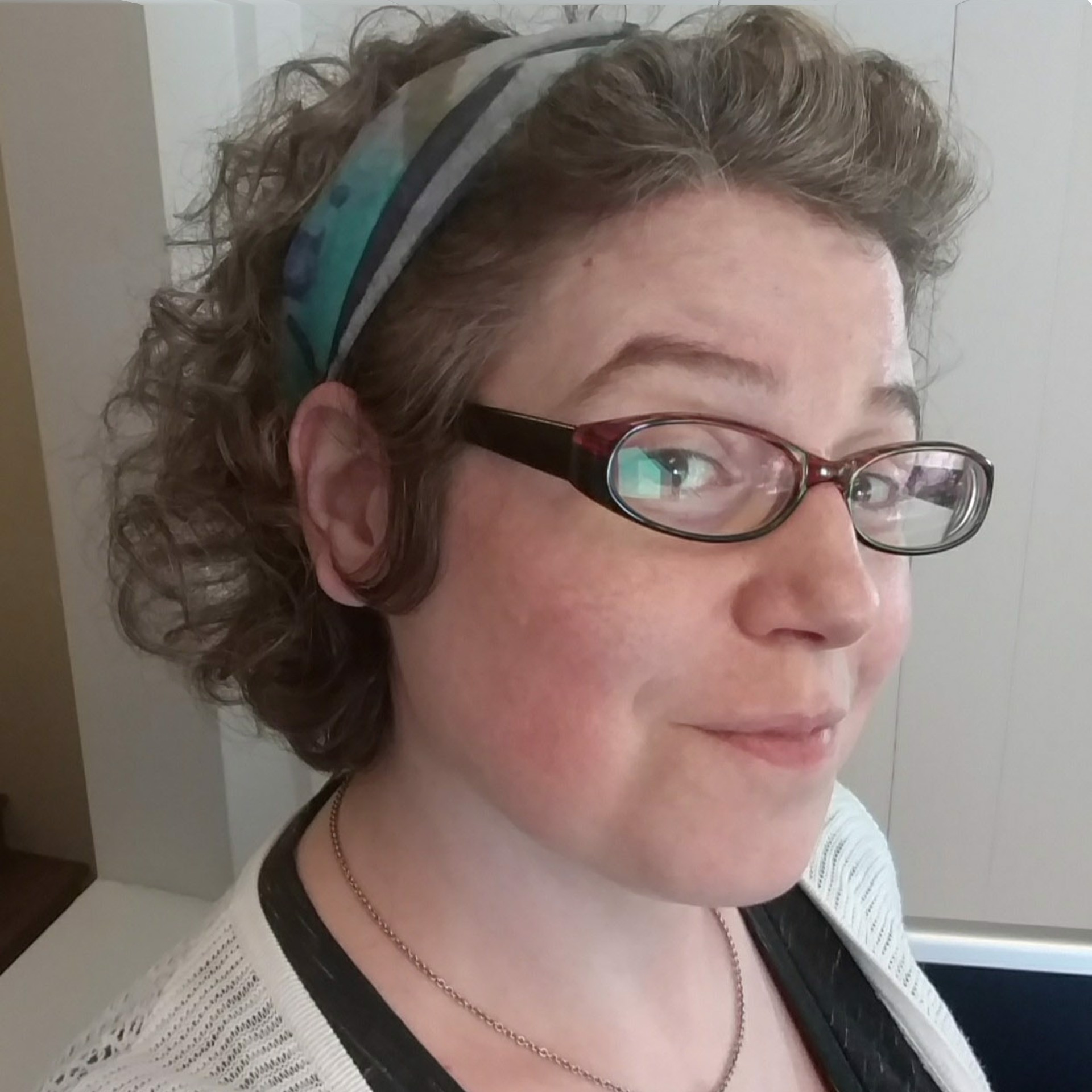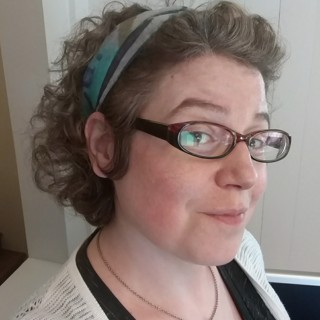 Kit White is a graphic designer, illustrator, and printmaker. Originally from Northeast Arkansas, she has been living in Mississippi since January 2017. Kit graduated from Arkansas State University in 2001 with a BFA in Graphic Design. While attending ASU, her comic strip, "Blue Canary" was a top ten finalist for Scripps Howard Charles M. Schultz Award for college cartooning.
In 2019, Kit was juried as a member of the Craftsmen's Guild Mississippi for her linoleum print blocks.
While skilled in digital graphics that are stock in trade for Graphic Design, her current works are in printmaking, altered books, and mixed media. She enjoys creating art by hand to explore both the visual and written aspect of art.
Kit currently lives in Jackson with her fiance and two cats.
Read More